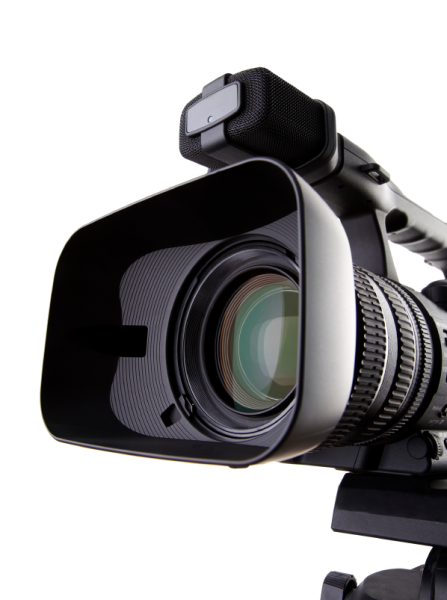 We are a professional home inventory service company. We will create a home inventory service with lists, photos, and videos of your home items, belongings, valuables, sentimental possessions, luxury goods, furniture, electronics, collections, artwork, china, silver, paintings, rugs, and everything else you value.
On the day of inventory we walk the property with you to review your inventory needs.  We then document the contents, room by room.  Our high-definition video records your belongings with multiple pans and tilts and our still camera captures many angles of each item.  We also offer a video home tour to record a client's personal description of important heirlooms, works of art, collectibles, architectural features, etc. Any items to be included in a will/estate may also be referenced during this process.
Once the shooting is complete, the bulk of the work begins at our office. For a photo inventory, photographs are downloaded onto our software and descriptions and information are incorporated to produce written reports (PDF's).  For a video inventory video footage is downloaded, organized and edited. The client receives 2 sets of flash drives containing either the PDF photo reports and/or an edited video with titles and chapters.