Home Sweet Home Video was featured in April in a "Life of Luxury" article.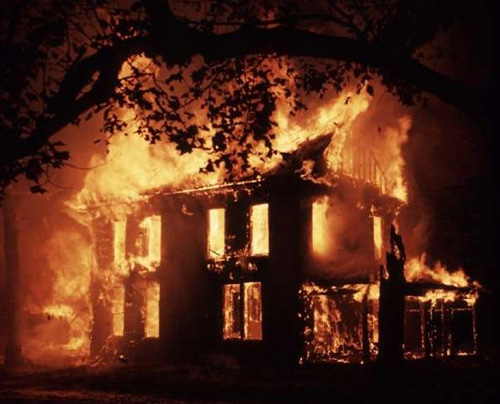 Here's an excerpt:
So what do famous celebrities and high net-worth individuals such as Courtney Love do to protect their own homes, art, furniture and jewelry from fires, theft, earthquakes and divorce?

Well, they wisely hire Home Sweet Home Video to carefully document all of their home assets.

In addition, the company provides them with a complete DVD including every detail of their home, in the event any disaster should occur. If you happen to live in Southern California, that outcome is likely.

Amy Reiss and Melissa Carr of Pacific Palisades have become the most trusted home inventory specialists in Southern California.